Is your water unique ... in all the wrong ways?
SMELLY WATER?!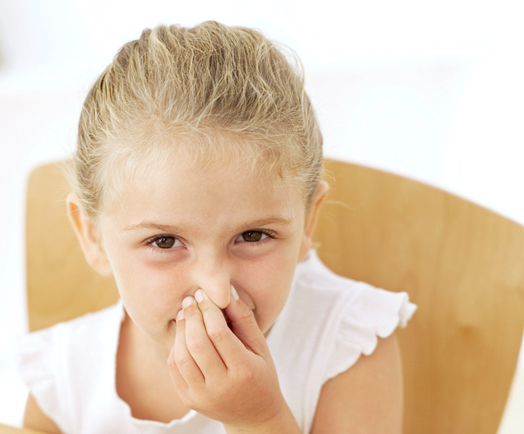 Water shouldn't leave a residue. And it certainly shouldn't smell, either.

Yet if you live in the Lake Country, or in many places throughout Waukesha, Dodge and Jefferson counties, you know that water can have unwelcome qualities.

High iron content in water stains plumbing fixtures and discolors laundry. Soaps and shampoos don't work well, either.

If water smells like rotten eggs ... ugh. It's sulfur in the water. Who wants that?

The water source is the problem. Underground water veins pick up qualities of the soil and rock around them. You can't stop it.

You can, however, remove the problems with an iron filter from Kelly James Service. Our Iron Curtain filter – made right here in Wisconsin – cleans out iron, sulfur, and lots of other problematic water elements. Your water will taste better, be odor-free, and not threaten everything it touches.

Think about it: No more water rings. No stained clothing. No nose-wrinkling stench.

Ready? Contact Kelly James Service, "your well pump repair guy", for iron and sulfur filtration that gets rid of your water's "unique" qualities. You won't miss them.
Remember...WATER SMELLY? CALL KELLY!